Reach your goals with the OKR Framework
The preferred strategic execution method of Silicon Valley
Download the free OKR e-book
(Objectives & Key Results)
OKR stands for Objective and Key Results and is a popular management framework used by companies such as Google, Linkedin, Facebook, and Amazon to implement their strategy and achieve their goals. The OKR method is particularly known for its agility and for creating alignment so that everyone in the company works together to achieve the organization's most important goals.
The benefits of using the OKR framework include increased focus, greater transparency, and improved alignment. The framework helps companies focus on what is most important to achieve regarding the organization's overall vision and goals. The goals are continuously broken down into sub-goals (OKRs), which are achieved by executing flexible action plans in iterations during the year. This ensures that all the company's employees move in the same direction while working to achieve the overall goals.
Sign up
When you sign up for our newsletter, you will receive an email with a download link to the free OKR e-book.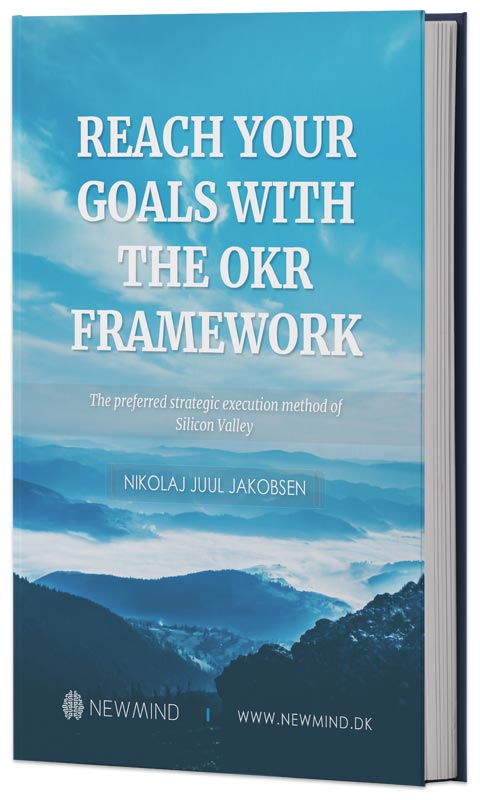 About the e-book
This e-book is a short introduction to the OKR framework. It is not an academic dissertation, with lots of source references or a "do it yourself" instruction manual. The e-book is intended as a small reference guide for anyone interested in the framework. The content is based on Nikolaj's research and practical experience of teaching and implementing the OKR framework in companies worldwide. From big tech giants in Silicon Valley with more than 40,000 employees to C25 companies and SMEs in Denmark. The differences between the companies are many and large, but similarly is the OKR framework's effect and the results that teams and companies have achieved in a short time.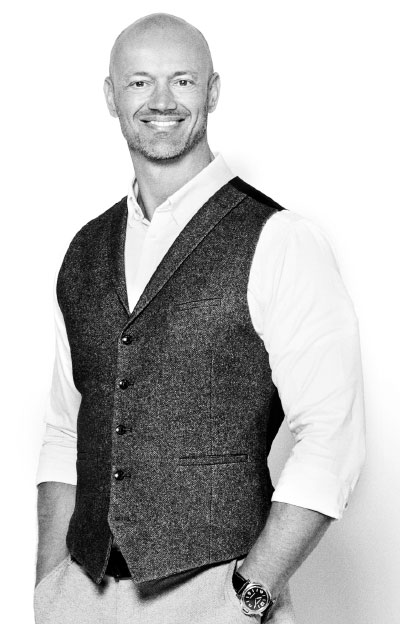 The e-book is written by
Nikolaj Juul Jakobsen
Educations & Certifications
Formerly a Research Associate, at Henley Business School, UK
Master of Psychology
Master of Science in Business and Management Research
Diploma in Leadership & Management
Diploma in Project Management
Scaled Agile Framework SPC, RTE, POPM, SA, SP, SSM
Certified Scrum Master & DevOps
Leader of special forces teams in the Security and Intelligence Service
Danish Police leadership education